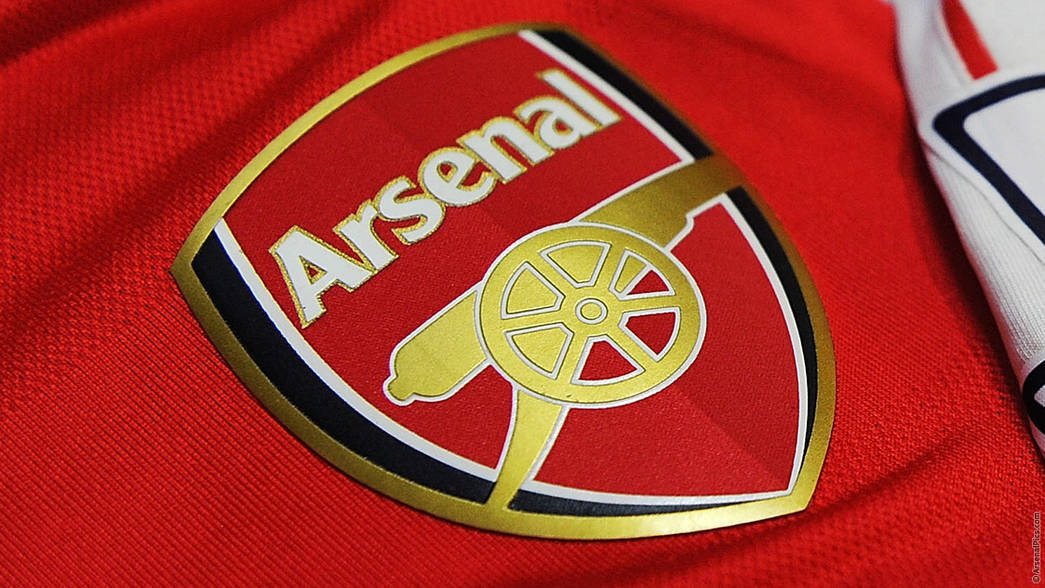 When you're a football fan, it's important to stay in the know and what is even better than reading news is covering opinions too. It's been a turbulent 2018 for Gooners everywhere, with a lot of change taking place in the Arsenal ranks; both on and off the pitch. From the arrival of club record signing Pierre-Emerick Aubameyang in January to the departure of Arsene Wenger over the summer and, most recently, the confirmed exit of club CEO Ivan Gazidis. With all this going on, it's the perfect time to stay informed; so here are the top five Arsenal blogs for you to read.
1. Arseblog
Arseblog is one of the longest running and highly regarded Arsenal blogs out there. Established in 2002, it has since become a library of high-quality content; written, video and audio alike. A winner of various blogging awards, Bloggies Best Sports Blog in 2007, EPL Talk's Best Club Blog for 2008/09 and 2009/10 and Soccerlens Best Club Fansite in 2010, Arseblog is highly regarded both within the Arsenal community and the general football writing community also.
2. Daily Cannon
Established in 2008 as LadyArse, Daily Cannon is a high-quality Arsenal blog that not only covers the general news and opinions about the club but tackles some of the not-so talked about parts of Arsenal. They have news specifically focused around Arsenal and the club's connections to human rights and how the club enforces diversity. Similarly, they also cover the club's ties to the LGBTQ+ movement; again advocating Arsenal's take on equality.
3. Le-Grove
Founded in 2007 by Geoff and Pedro, Le-Grove has become not only a platform for fantastic Arsenal content but also a community with a vibrant comment discussion. Le-Grove also helps to promote fellow Arsenal blogs that seek more readers and focuses more on discussing news rather than reporting it.
4. A Cultured Left Foot
A Cultured Left Foot was established in 2006; with high quality, daily content about Arsenal. A Cultured Left Foot lives up to its name and includes a host of book reviews; specifically focused on Arsenal literature – from club and player histories to an Arsenal poetry collection. A Cultured Left Foot keeps it simple and focuses purely on opinions, rather than regurgitating the same news found on other websites.
5. Untold Arsenal
Untold Arsenal, edited by Tony Atwood, author of 'Making the Arsenal', Untold Arsenal does what it says on the tin, telling the more untold stories of Arsenal football club. They also have a news review which covers the daily updates of the club but Untold always tries to take a look at the outside-the-box angles that other sites don't. Untold Arsenal is perfect for any Arsenal fan that wants to know more about the inner workings of the club, it's history and also more political aspects such as referee corruption and bias.
Although these are five top Arsenal blogs, this really is just the tip of the iceberg as far as Arsenal content goes. There are plenty more blogs to be found but also a plethora of video, audio and social media content for Gooners across the globe.