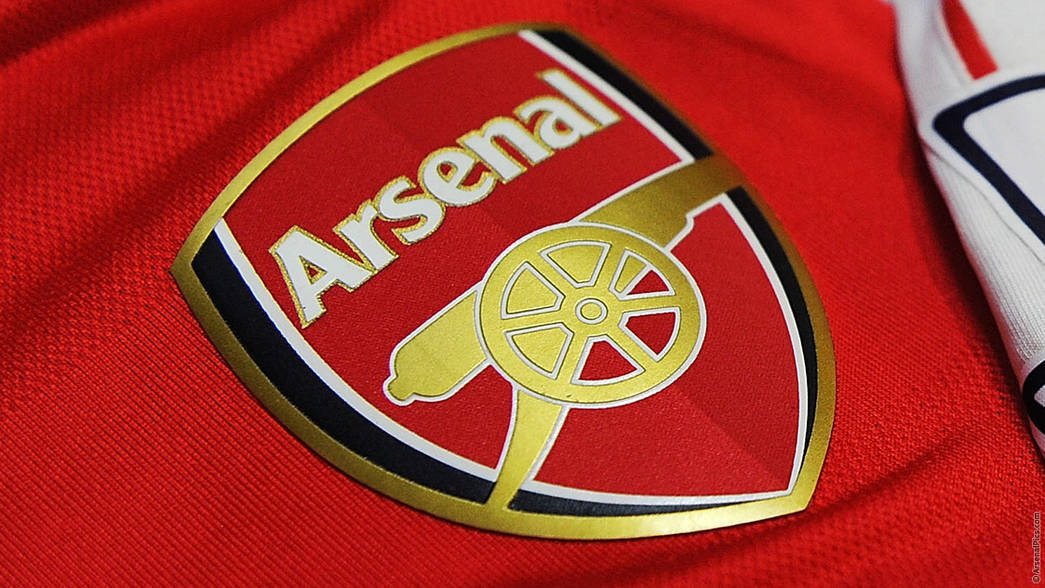 You have to look quite far back to see Arsenal's glory years. As one of the top London clubs, it has shown what it is capable of on many occasions, but it needs to do more if it wants to rekindle some of that former glory. After a disappointing start to 2022, the victory over Wolves means that Arsenal is at least in the running for European football next season.
As Arsenal and Wolves came head to head, many were mulling over the sportsbet news section looking for where the smart money would be. Wolves had the chance to propel themselves to 4th in the table but, as we now know, that wasn't meant to be. What was it about Arsenal that denied Wolves? Let's take a look.
Gunning for glory
The approach to the game all seemed a little different when you compare the two teams. For Wolves, it appeared to be just another game. For Arsenal, the team seemed to be playing as though victory would see them lifting the title. Indeed, it was this approach that saw Arsenal receive some criticism.
Neves, who plays midfield for Wolves, was vocal in his criticism of Arsenal's celebrations. He believed them to be over the top and more suited to a club that had just lifted a trophy. As much as Neve may not like it, the fact is that these celebrations showed what the match was all about for Arsenal – it simply meant more to the Gunners.
Arsenal is a club that plays with passion
You would be hard pushed to find a club that displays quite as much passion as Arsenal does. This was certainly the case when they faced Wolves. The problem is that this level of passion often has a downside in the form of recklessness. That would definitely account for Arsenal's appalling record when it comes to red cards
The second half against Wolves saw this passion spillover. They were down to 10 men as the Brazilian, Martinelli, was given his marching orders. Yes, these red cards cause issues for the club (there have been four in 2022 already), but the reality is that they display the passion and it was this passion that led to victory.
A unified squad
There is a beauty in watching Arsenal play. This is a team in the true sense of the word, and this was demonstrated in the match against Wolves. Arsenal has no one looking for the headlines and the glory. It is a solid team where the players play for the club, and for each other.
If you look at what happened when Arsenal was down to 10 men, then you will see exactly what we mean. With only one goal in it, many a team would have crumbled and lost the three points. Arsenal, however, did what it does best – the players gelled and just got on with the task at hand.
Where Wolves came undone
Arsenal's victory isn't all about its strengths. Just as importantly, there were weaknesses showing where Wolves was concerned. The worry for fans of Wolves is that the weakness in question is a long term one and one that has already cost the club plenty of points. We are, of course, talking about set-pieces.
The only goal of the game came from an Arsenal set piece. As has long been the case with Wolves, the attempt at defending such a piece was nothing short of being diabolical. So yes, Arsenal gave a great display, but when it comes down to it, the victory was gifted from a team that just can't defend.