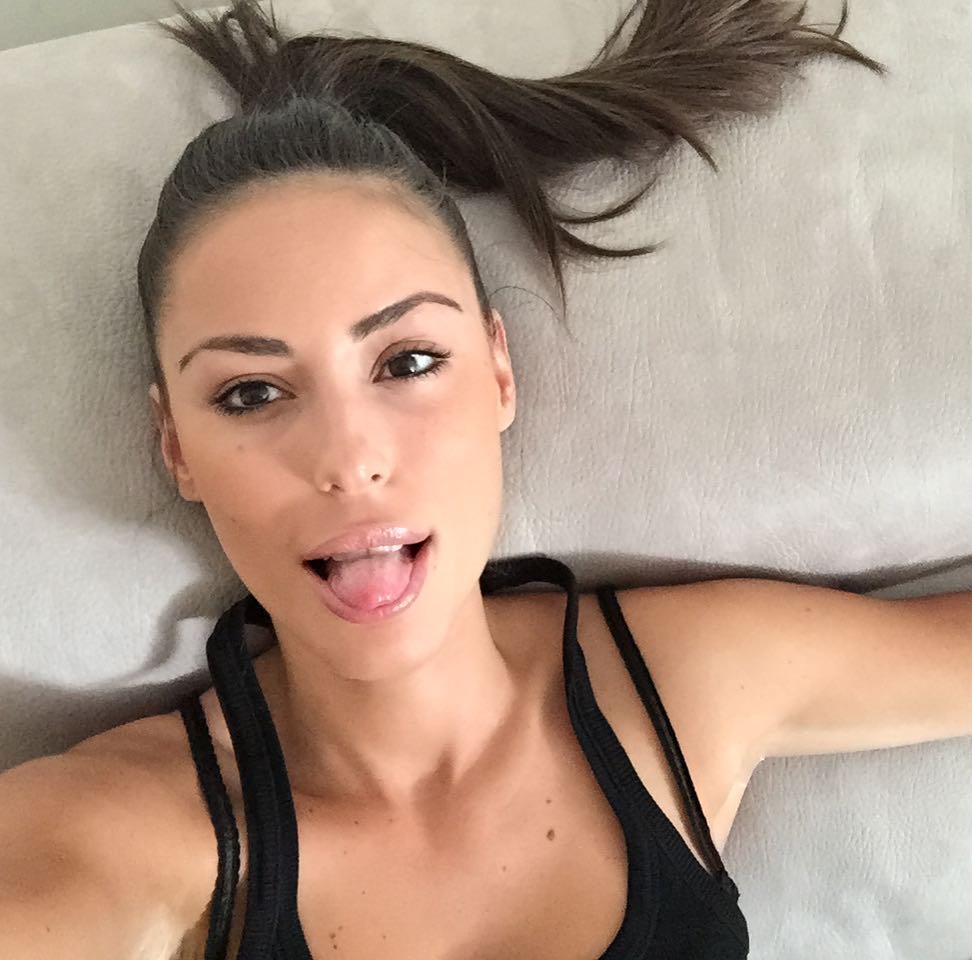 Shkodran Mustafi's wife is Vjosa Kaba, the German centre back married his long-term girlfriend in Gostivar, Macedonia in July 2016. They had a small, private ceremony so only close friends and family were invited!  His wife is a former model and real estate agent from Albania. She was voted the most attractive woman in Switzerland in 2007 and the age of 19. Now that is an award to be proud of, she nearly has more silverware on her mantelpiece than her husband!
The beautiful brunette is easy on the eye and has nearly 25,000 followers on Instagram. About one million followers less than her partner but still an impressive feat. She likes to share selfies and cute pictures of their new-born daughter. Surprisingly, there are no photo's uploaded of Mustafi on her account. It's funny how many Arsenal fans leave inappropriate comments on pictures, saying how beautiful she is. God only knows what kind of direct messages she's receiving from Arsenal supporters on a daily basis! To be fair though, she is without doubt one of the hottest wags at Arsenal competing against wives of players such as Ozil, Bellerin and Granit Xhaka.
She has a great body for someone who has already had a child, she obviously follows a very strict diet and works out regularly.
Mustafi and his wife share a wonderful life together in North London, hopefully his form will improve on the pitch or else he will be sold!